1
« on: October 13, 2016, 07:50:48 PM »
Hey everyone.
I signed up about a year ago after my awesome wife bought me a TC Wagon to work on. Between moving and selling houses haven't had much time to touch it or look around here. Now we are settled in our house and I have it back with us I am hoping to get into it some more.
It's currently a 2l pinto 3spd auto that needs a rebuild -it had been living in a wool shed for 20 odd years prior to us picking it up. Im hoping I can get some good info and maybe some parts down the track here.
It's my first poject so I'm both nervous and excited.
Ill try to add some pics below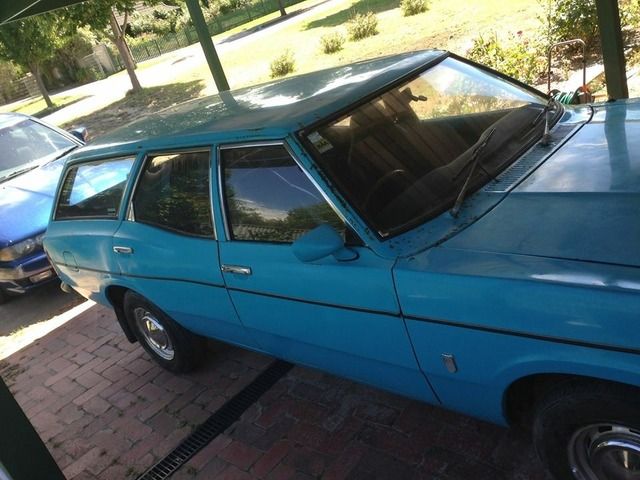 One of the first days I had it.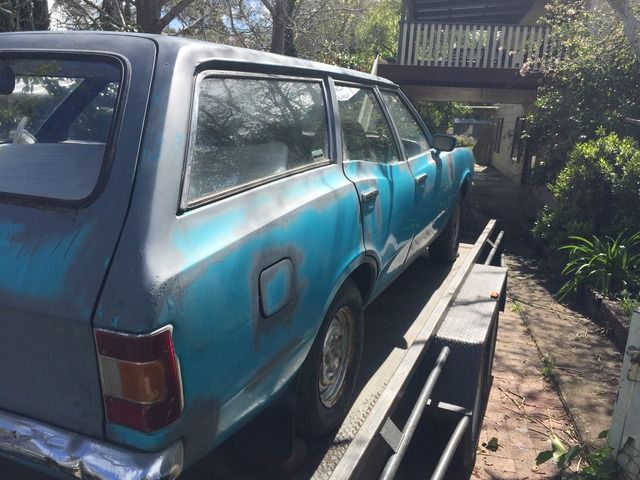 It arriving at our new house, I tried to reduce the effect of the rust by trying to "convert" then paint the rust. Didnt quite help...
Thanks
Christopher